Silhouette Curio in store now
Crafting, scrapbooking and a great addition to any business. DIY dream machine.
The Curio is more than a cutting machine. It can cut, emboss, sketch, stipple and etch. It features a dual carriage, adjustable base and a raised clearance bar, opening the door to new mediums like wood, foil, thicker leathers, foams and even metals. Most designs from the Design Store can be repurposed for the new techniques. Contents of box include: Curio, Silhouette Studio software, instructions, regular base (8.5"x6"), embossing mat & cutting mat (both 8.5"x6"), cutting blade, fine & wide embossing tools, power & USB cords, 50 exclusive designs and 1 month free basic subscription to the Design Store.
The Silhouette Curio™ hobby machine is the perfect complement to Silhouette's other cutting tools, the Silhouette Portrait® and Silhouette CAMEO®. Simply connect the Curio to your PC or Mac with the included USB cable and use the included software, Silhouette Studio®, to design your project. Then send your project to the Curio to put your signature style on countless DIY projects. Curio is the perfect machine for DIYers that love to diversify their creativity. With Curio you can:

Create beautifully etched metal (stippling/etching tool sold separately)
Embellish foils and metals with unique stipple patterns (stippling/etching tool sold separately)
Sketch intricate, multi-color designs
Create one-of-a-kind stippled ink projects (sketch pens and felt tip pens sold separately)
Cut custom designs out of paper, card stock, vellum, vinyl, fabric, stencil material and more
Cut or sketch fonts already installed on your computer
Add embossing or debossing textures to soft papers, vellum and other delicate materials
Use unique materials as project surfaces such as woods, canvas, metals, and more
Register and cut printed materials (Print & Cut feature)
Curio is driven by powerful Silhouette Studio® software as well as the Silhouette Design Store, a marketplace of over 70,000 ready-made designs available for purchase. Find the perfect design, resize and customize the design for your project, or design your own from scratch using hundreds of design tools in the powerful Silhouette Studio® software.
The Curio is the only machine that can unlock the stippling, etching, debossing, embossing and dual carriage features in Silhouette Studio® design software.
Contains:Silhouette Curio™
8.5 in. x 6 in. base (includes four platforms)
8.5 in. x 6 in. cutting mat
8.5 in. x 6 in. embossing mat
Fine embossing tool
Wide embossing tool
50 exclusive designs
AC adapter
USB cord ; Silhouette Studio® Software CD

Strawberry patch collection in store
Sweet and delish range. Paper and stunning laser cutouts to match more than one theme or occasion.
NEW STOCK:
Yours to order online...or pop into our store in Port Alfred.
Silhouette Curio
Sketch, etch, cut and a whole lot more.
Silhouette Curio has arrived
This amazing new addition to the Silhouette Family is now available in store.
B Creative Scrapbook heaven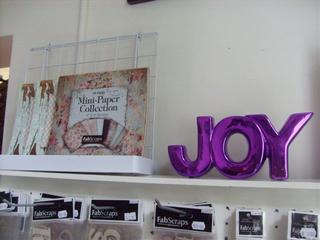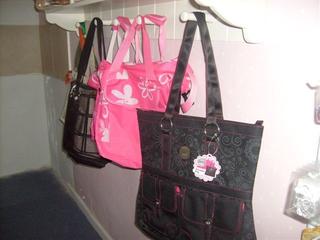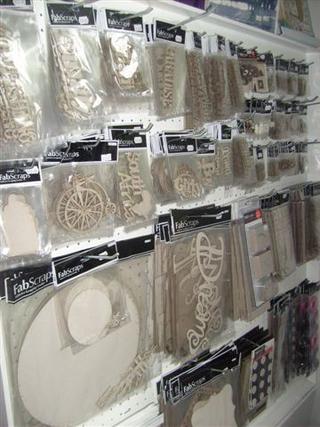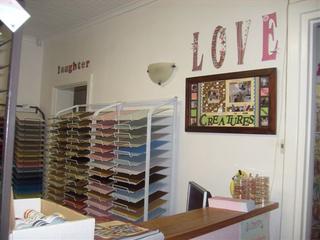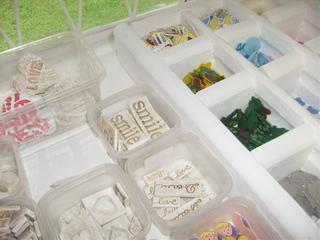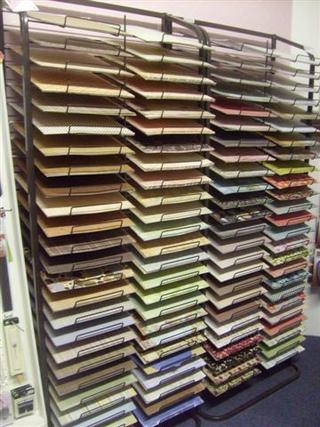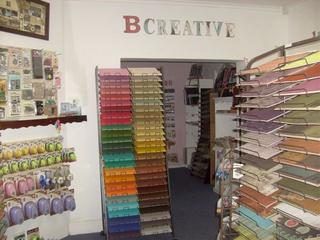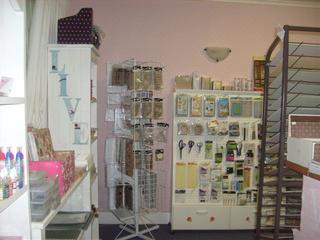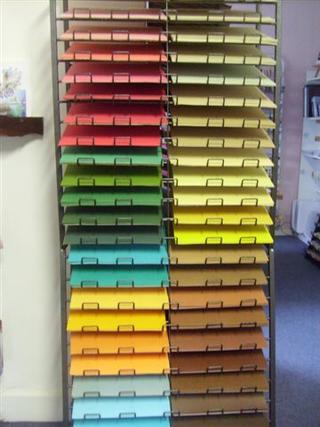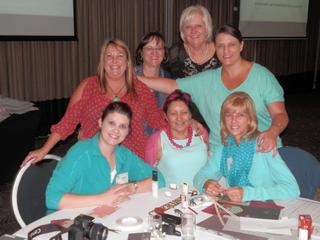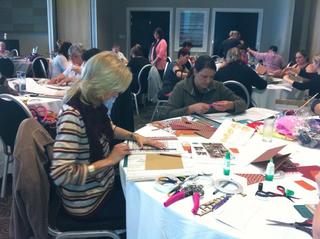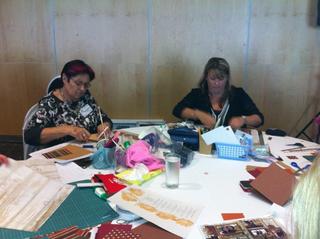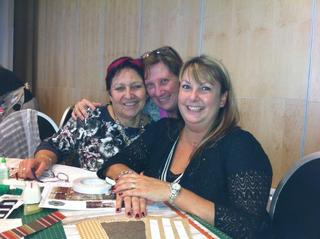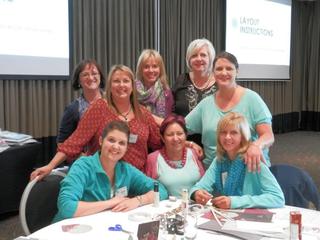 Scrapbook and card classes
Call to book your spot - Bonita 0823210614 - We also teach at venue of your choice in selected areas
Making memories last
Remember to capture the moment and then print those photos ladies. Scrapbooking is one hobby that can continue for generations and something we can leave behind for our family, friends and those who just need to relive special moments in time.
So much scrapbook product so little time!
Our store might be small but it is packed with goodies - just ask and we can help you locate just about anything your heart desires.
SHOP FROM HOME!
See something you like? Get in touch...

Mail your order/ enquiry below ( bcreative@goshawkpe.co.za ) or call Bonita on 082 321 0614. Visit our FB page and inbox us. It is that easy. Delivery arranged all over SA.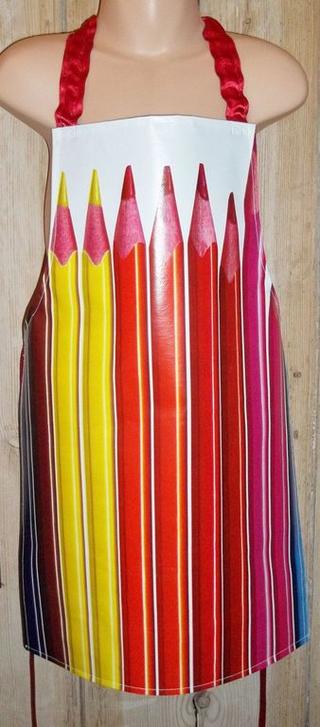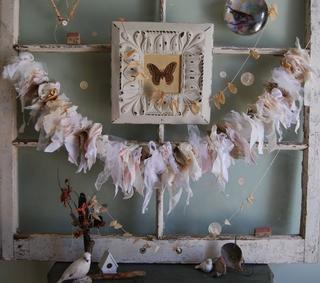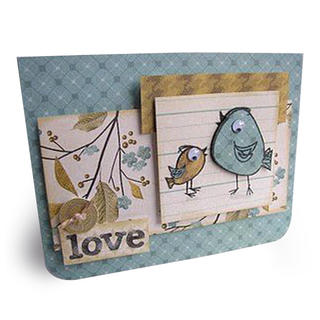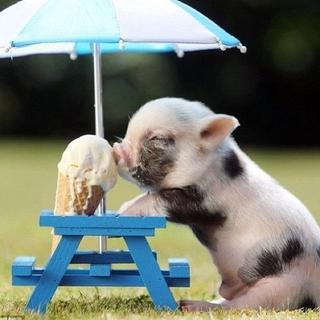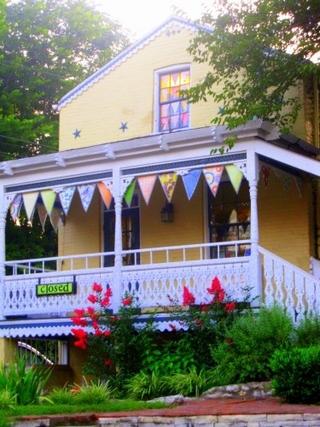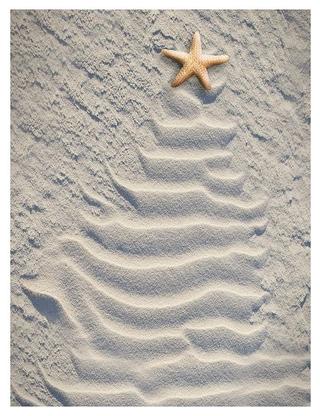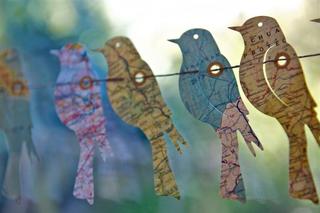 Brother Scan and Cut, Silhouette, Sizzix Big Shot,tools and more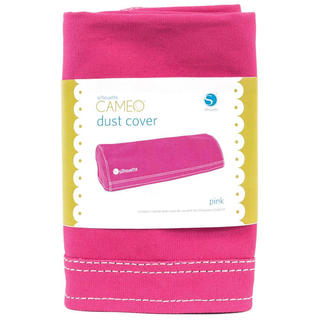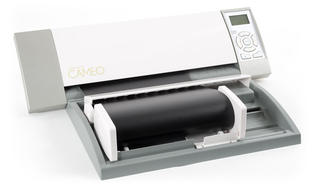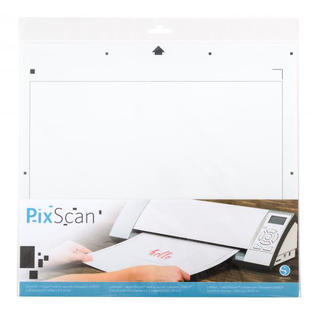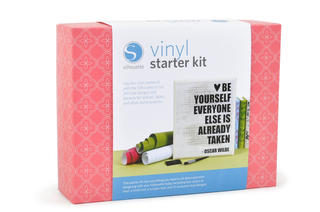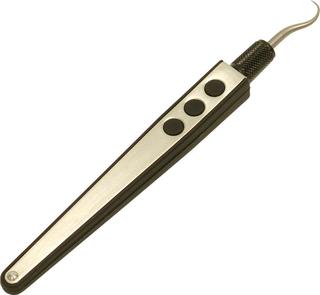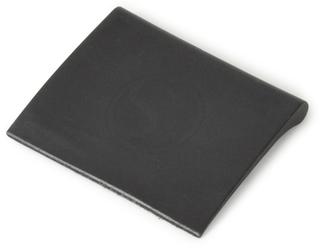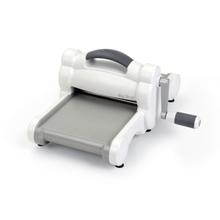 Scrapbooking supplies
Classes
Kits and new stock on a regular basis
---
Send us your layouts
---
Please send a low res file of your layouts to display on website and stand a
chance to win a medium tote bag.
We would love to see what you have done with paper and product and photos. Please photograph layout and tell us what you used or any special techniques you added ; once a month someone can win a mystery gift and stand a chance to win a medium tote bag.
Quote enquiry:
Complete and submit
*
indicates required field.
Contact us:
Tel and address detail:
Office information:
29 Campbell Corner
Port Alfred
Contact information:
Tel: (046) 624 3096
Cellular: (082) 321 0614
E-mail : bcreative@goshawkpe.co.za
Using this site means you accept its
terms
| Copyright © 2015 B Creative, South Africa.
| website by